Upcoming Events
Delve into the pulse of the Health, Safety, and Environment sector through our engaging lineup of events. Whether you're looking to expand your knowledge, network with professionals, or discover the latest innovations, our upcoming events section is your gateway to opportunities that drive HSE excellence.
Expert-Led Content
Networking Opportunities
Innovative Solutions Showcase
Interactive Learning
Stay ahead with HSE Global Series. Engage in discussions, collaborate with professionals, and contribute to shaping the future of Health, Safety, and Environment practices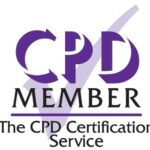 Global Sustainability Congress

12th July 2023

UK North Congress

10th & 11th October 2023

Middle East Congress

14th & 15th November 2023

Canada

7th December 2023 Register

Europe Congress

23rd & 24th April 2024 Register

North America Congress

4th & 5th June 2024 Register

United Kingdom Congress

25th & 26th June 2024 Register
Interviews
Take a closer look at the voices behind the Health, Safety, and Environment community, a dynamic and diverse group of professionals, experts, and organizations dedicated to safeguarding and improving workplace and environmental conditions.
Latest News
Keep your finger on the pulse of the HSE community and ensure you're equipped with the knowledge to excel in your field.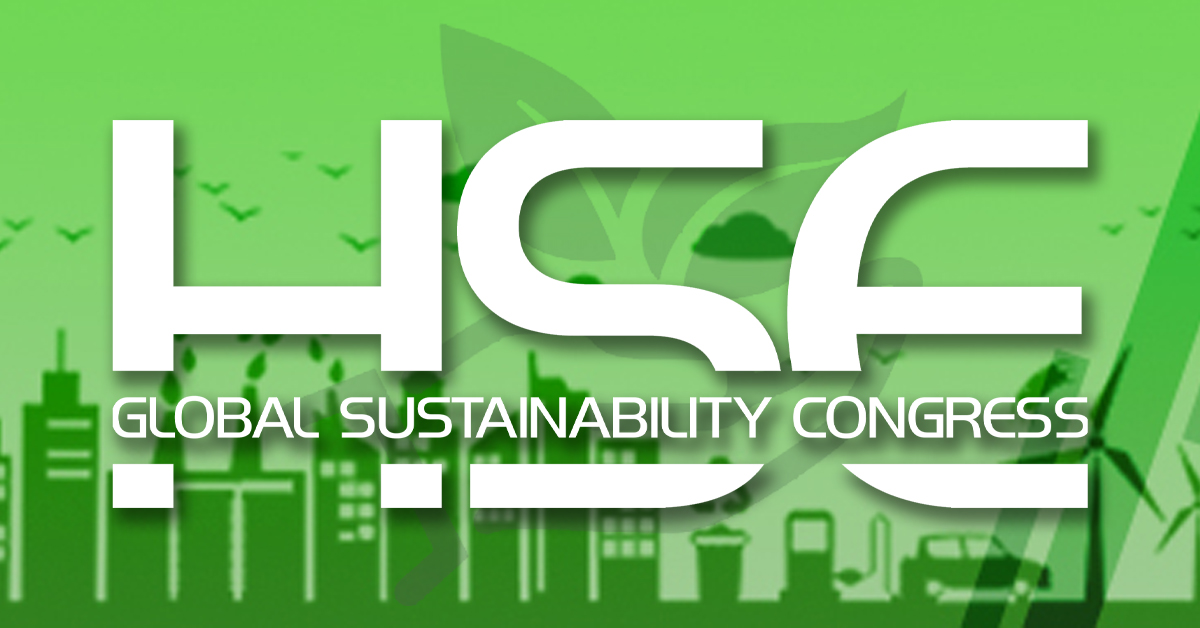 New for 2023 – Global Sustainability Event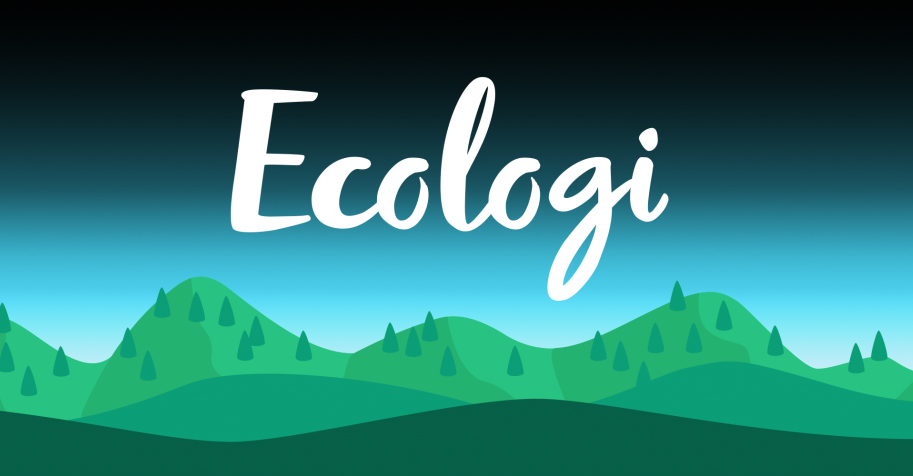 Helping our Environment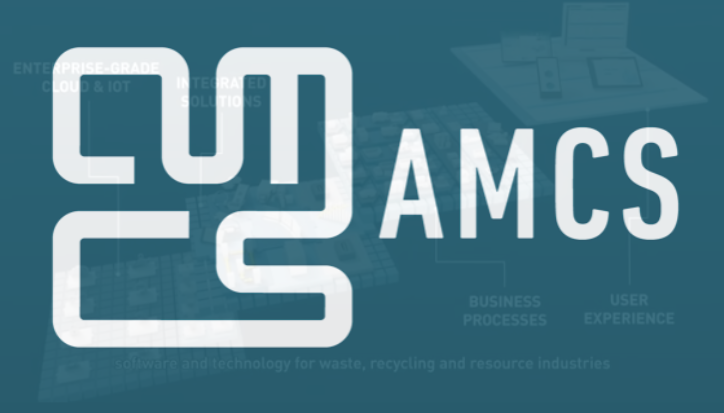 2023 Official Partner – AMCS
2023 Partners
HSE together with our partners are committed to fostering innovation and excellence in HSE. Through collaborations, we together strive to create events and content that are rich in value and impact.






















Partner with HSE Global Series
Join HSE Global Series as a partner and engage in real life conversations, with leading health and safety experts from all over the globe.
Partners
2023 Attendees
Discover who's making waves in the Health, Safety, and Environment sector in our Attendees Section. Explore the diverse range of organizations, from industry giants to innovative startups, that are contributing to the evolution of HSE practices.























Up Next
Canada
Toronto, Canada
7th December 2023
Register
Feedback
Your thoughts matter to us. Your valuable input helps us continuously improve and tailor our offerings to better serve the HSE community. Whether it's a suggestion, a success story, or constructive criticism, we're eager to hear from you

Kate Field
Head of Global Health, Safety & Environment, BSI
It (HSE UK North) was another fantastic event, so much learning, peer support, networking and fun! Just put all the 2023 dates in my diary – it is my MUST attend event series.

Tom Johnson
H&S Director, Kitwave
The event was fantastic as usual; the gathering of H&S minds is always a rare occasion and the insights, influence & ideas that I took away from the event are second to none. Some inspirational speakers and flawless organising makes for a brilliant couple of days

Ralf Franke
Head of EHS, Siemens
The HSE Global Series provide an environment in which you meet real practice experts on environmental protection, health, and safety They offer a chance to share thoughts, ideas, and even failures openly with other experts in a safe environment built around trust and confidence.

Wouter de Gier
Director of Health & Safety, Netflix
The HSE Series congress is a recurring highlight on my agenda. The conference team manages to create a pleasant and informal atmosphere which makes it a great place to meet fellow HSE professionals, thought leaders and consultants alike. I typically walk away fully inspired, with new ideas and an expanded professional network.