About HSE Global series
HSE Global Series is the premier hub for Health, Safety, and Environment insights. With a comprehensive range of events, webinars, and forums, we connect professionals and industry experts committed to excellence in HSE practices. Our platform fosters collaboration and knowledge-sharing, ensuring that you are at the forefront of innovations and developments in the HSE domain.
Who are we and what do we do?
HSE Global Series was created by husband and wife team Paul and Katie Clark, they have over 30 years combined B2B events experience in running senior leadership events and had a vision to create unforgettable and immersive event experiences for Health and Safety professionals. The events create a platform for in depth discussion and opportunities to link those in the field with experienced solution providers all with the aim to improve safety, reduce incidents and save lives.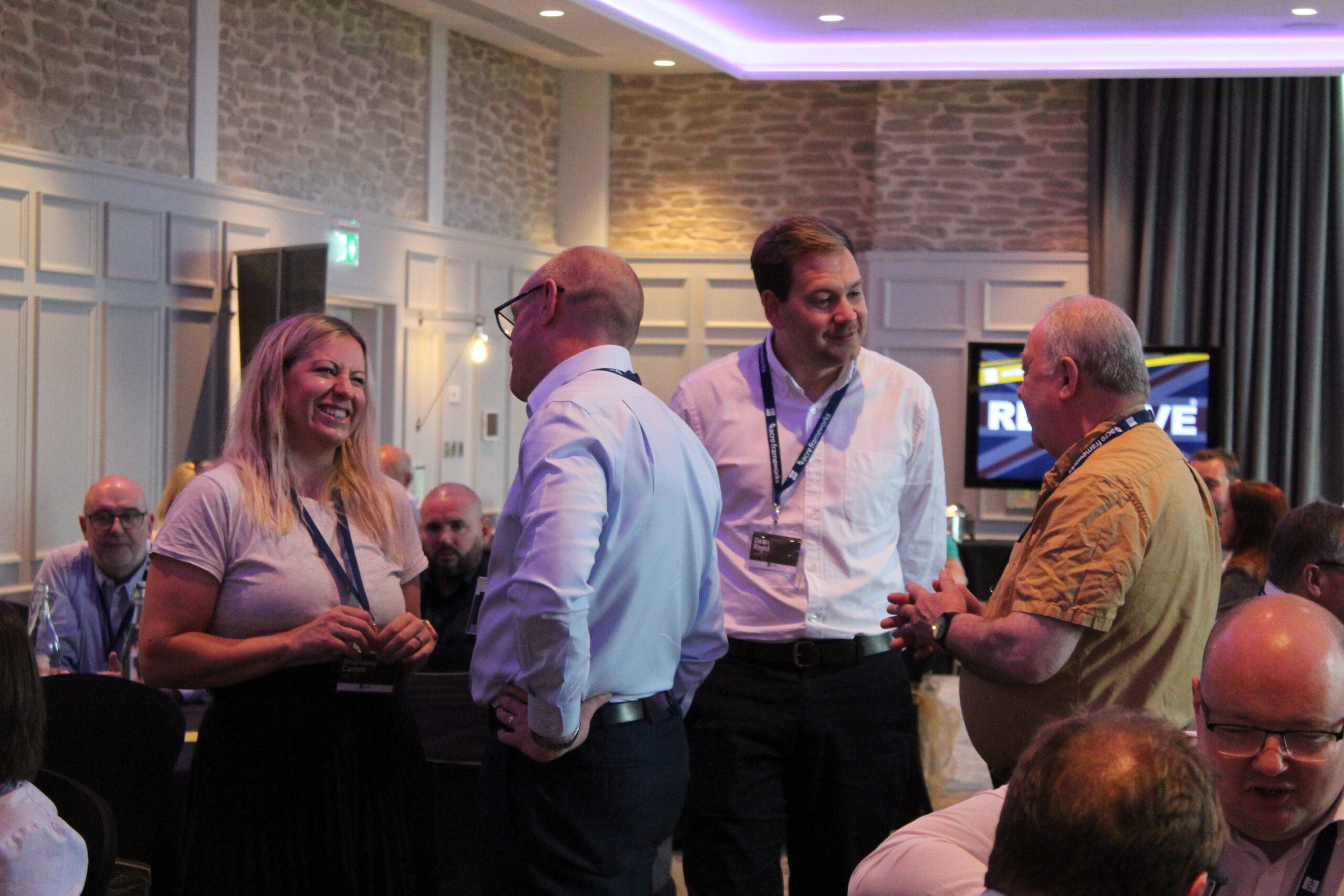 What to expect at our events?
Our worldwide congresses are an opportunity for Health and Safety professionals to engage in real life conversations surrounding the importance of their job roles in an intimate environment over two days. They are able to explore how processes can be improved and share personal experiences with both fellow industry workers and also our carefully hand-picked solution providers to help keep up with the pace of transformation.
We have now captured audiences in 6 regions which has allowed us to fully immerse ourselves into new and upcoming topics. The events themselv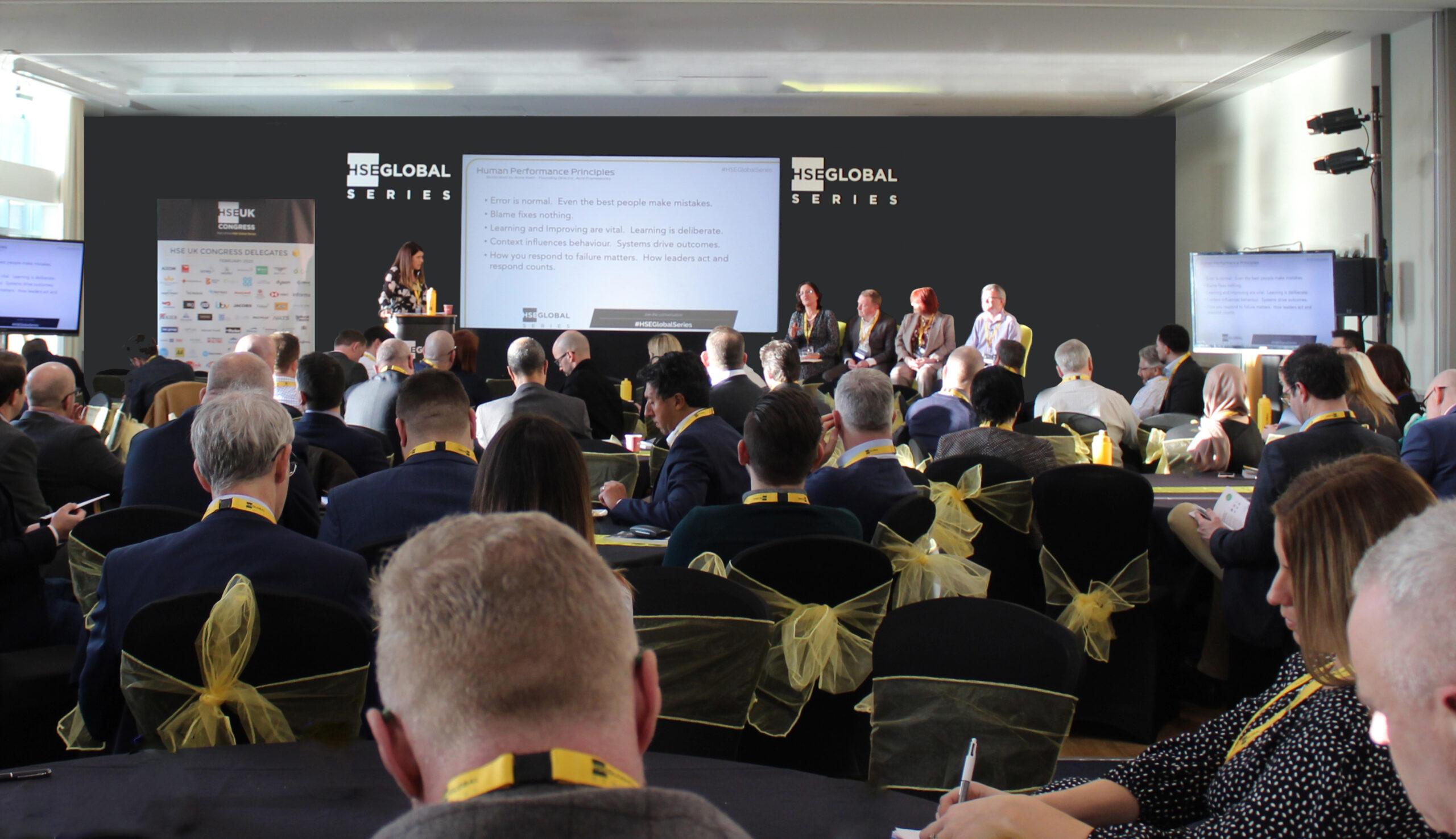 How do we structure our events?
Our events run across two consecutive days in an intimate location, we create a programme full of interactive and engaging content which is presented in a number of ways. We find variation is key to keep the mind active and so panel discussions, roundtables and workshops are just a few of the sessions you will see at our events. We also factor in time for networking sessions which is a great way for delegates and solution providers to have individual conversations tailored to discuss their needs.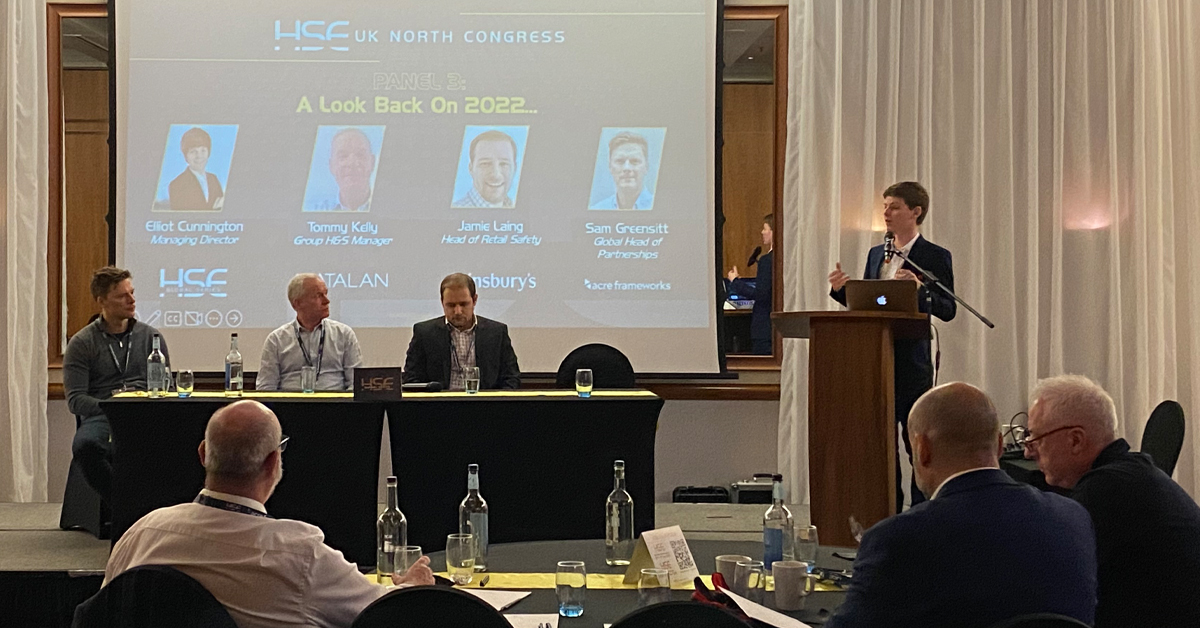 Attend HSE Global Series
Engage in real life conversations, with leading health and safety experts from all over the globe at an event near you.
Event Schedule